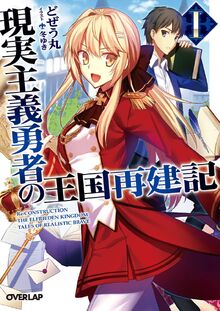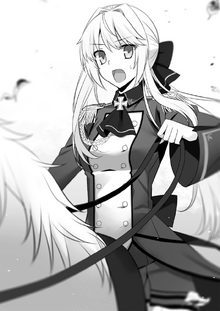 A girl who looks good in platinum blond ponytail hairstyle, 18 years old. Souma's tentative fiancée. The daughter of the previous King Albert. A Princess with military leaning that even held a Kingdom Army's officer title. Souma's First Queen Consort candidate, love Souma, and had resolved herself to support him. Held a camaraderie sense with fellow fiancées Aisha and Juna, but often had a  with the greedy Roroa.
Ad blocker interference detected!
Wikia is a free-to-use site that makes money from advertising. We have a modified experience for viewers using ad blockers

Wikia is not accessible if you've made further modifications. Remove the custom ad blocker rule(s) and the page will load as expected.