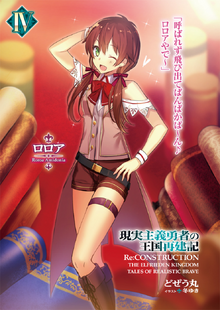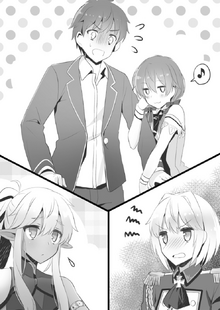 17 years old. The Princess of the enemy nation Amidonia, but for the Amidonian citizens' sake and the country, she intruded herself as Souma's Third Queen Consort. She held an unique business sense, which she used to financially support Souma's reign. She held no interest in politics, but she intend to become , and so she had quite a  with Liscia.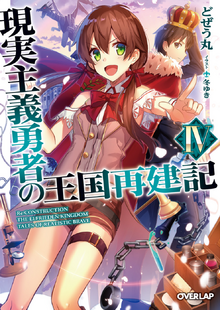 Ad blocker interference detected!
Wikia is a free-to-use site that makes money from advertising. We have a modified experience for viewers using ad blockers

Wikia is not accessible if you've made further modifications. Remove the custom ad blocker rule(s) and the page will load as expected.